Empowered by Innovation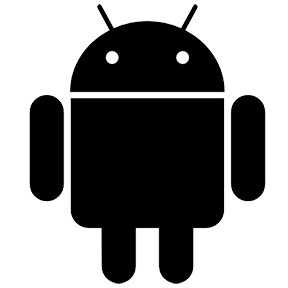 Technource
is looking for Team Lead - Android
 to join our global development team
Job Details:
Position: Team Lead - Android
Industry type: IT Services
Exp: 4

Years - 6 Years

Salary:

No Bar for right candidate

Job Location: Makarba, Ahmedabad
Job Description:
Guiding the team in defining technical architecture of their projects, including working with them to finalize the DB schema.

Formulates strategies and methods in coordination with the Architect to gather functional requirements and capture them in standard notations like use cases.

Planning and allocating work to the team.  

Monitoring development activities and reporting project progress .

Managing, mentoring and providing technical guidance / support to project teams.

Liaison with project team and project manager as per scheduled milestones (Risk / Quality / Time).

Review / Improve upon current processes / methodologies.

Improve the technical competence of the team through training & development of existing and new team members.

Lead the development team.

Excellent written and verbal communication skills.
Desired Skills & Experience:
At least 2 years of programming experience.

Expert to lead internal and external development of Android applications.

Expertise of pipeline and process including development of applications that interface with hardware accessories.

Expert level of Android SDK and NDK.

Expert  level of Android UI design principles, patterns, and best practice.

Ensure the performance, quality, and responsiveness of application.

Experience with offline storage, threading, and performance tuning.

Experience of code versioning tools, such as Git and SVN.

Experience with the use of additional sensors, such as gyroscopes and accelerometers
CAREER OPENINGS
Offices
Canada
Alberta
+1 (780) 800-5508
USA
Delaware
+1 (302) 467-2034
Canada
Alberta
+1 (780) 800-5508
USA
Delaware
+1 (302) 467-2034