---

Artificial Intelligence Innovations That Impact The Future of Work
---
Published on:
November 27, 2018
---
We are living in the agile world, which is now invaded by AI, IOT, and cognitive computing. Innovations such as robotics, Chatbots, and virtual assistants are leveraging the business horizons through their growing advancements. Besides this, that these technological components are providing benefits in the different aspects of human activities. They are also replacing human jobs because they are taking dominant positions in the workplace. Although this is the pessimistic approach as every technology has some positive and negative points. While Artificial Intelligence Innovations are erasing human jobs, its presence is significantly inviting versatile advantages for the workplace. Let's discuss some points that how AI is transforming the human lives and disrupting the future of the workplace.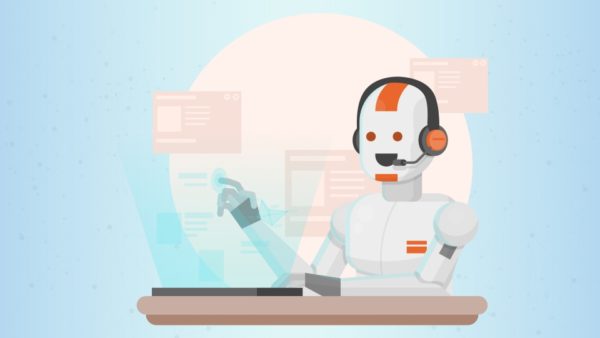 Taking Tasks, Duties, and Charge of Enterprise
The Smart Artificial Intelligence Innovations influencing business industry and employment sectors. Business such as e-commerce stores and transportation are widely adopting smart robots instead of humans. These Smart Robots doing tasks, duties, and jobs because robots are meant for well-organized, thinking-related and professional work.
Taking Tasks such as document handling, storing, retrieving, data processing and content managing are done by these robots. Robots can also perform high-level duties including collecting order, building products, moving objects and assimilating operations without any risk or error.
When an enterprise collaborates with AI worker, then it means that they don't need any other leader or manager. The reason is, single AI co-worker is sufficient enough to complete multiple activities. For example, ShopBot, a virtual assistant of eBay store, allows customers to shop according to their taste and style. Other companies such as Sephora, Snap-travel, and Aerie have also deployed AI agents for working on the behalf of sellers. Health care organization such as UCLU performed different tasks through AI and concluded that AI support doctors for diagnosing the patient's health and curing diseases such as cancer.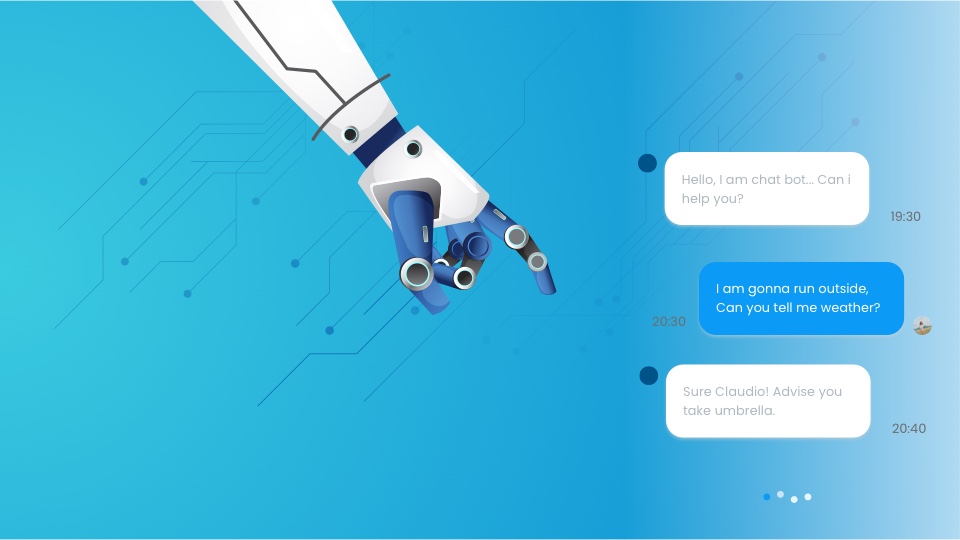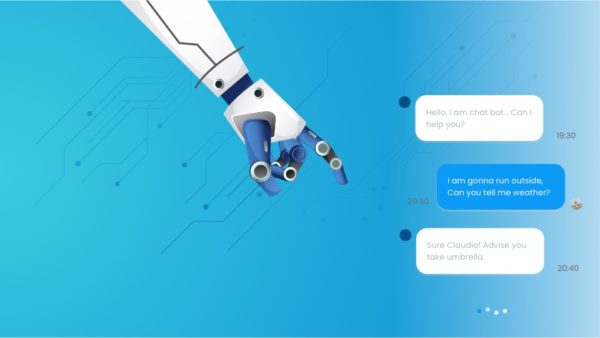 All these AI Advancements not only provide better customer experience but are also responsible for addressing tasks to other employees. Artificial Intelligence team member works for both customer and employee. They are like the central cornerstone of your company, which works side-by-side with employees and smartly handle problems, complex tasks, your users and other company roles.
This is just the beginning of AI proficiency; in the future, AI will transform every industry and drives the workforce of transport, retail, healthcare, banking, weather, cyber-security, and many other industries.
Artificial Intelligence Innovations: Future Guides, Trainers and Commanders
As it is previously mentioned, AI simplifies the duties of employees. But we can take several other advantages as well from automatic bots.  Its cognitive approach allows you to train your employees in a competent way; they amplify the performance of workers by providing a unique path for performing duties. These tools prepare, motivate, enhance and boost your workers in order to bring the best outcomes. Moreover, they give valuable instructions for dealing with customers and create a positive impact on your users. For instance, consider the case of Chatbots, which advertise your business. If Chat bots understand human behavior, then they help humans to accomplish their goals by appealing them in the most suitable manner. In short, they are a mixture of different capabilities; they are your future guides, trainers and commanders. You just want to know their proper use and implementation.
Creating More Jobs than Eliminating
Such intellectual abilities of Artificial Intelligence Innovations Technology provides versatile benefits including both social and economic but their constant expansion creates hindrance & making human jobs at risk, due to which in the coming year, there will be more working robots than humans. Whether you are working as a retailing agent, sales operator or a front desk manager, you might be replaced by these innovations in the near future.
We are at the point, where we can't ignore nor fight with the growth of these automatic controllers, but we can deal and control them so that these advancements must not bring fear of losing jobs. According to employees as the latest article of Elsevier, published by Jarrahi in the ''Business horizons'' in 2018. The AI should be planned with the aim of helping people and not for changing representative's effort.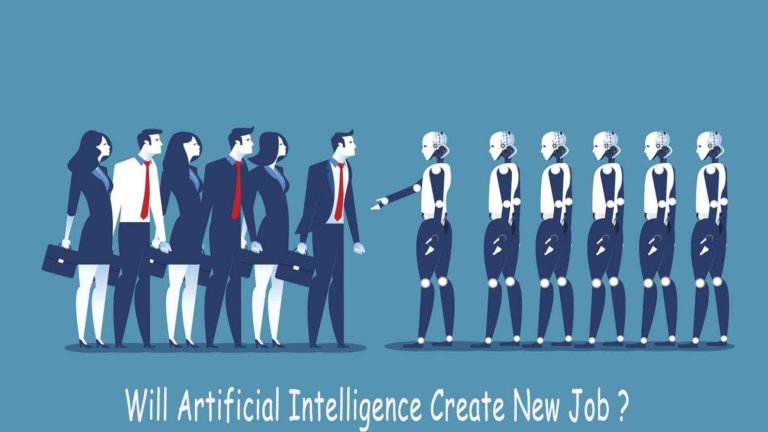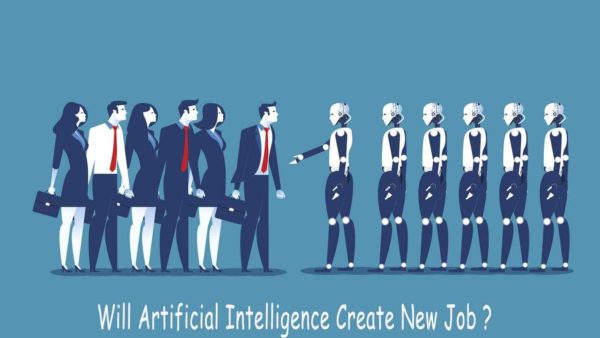 He further concluded that although these systems have the capacity to deal with the complicated problems due to their analytical behavior, they cannot replace human contributions. By combining the efforts of AI robots with human intelligence we can generate remunerative workplace. According to the study, ''Cognitive Diversity: AI and the Future of Work'', many CEO and leaders are already ready to integrate the efforts of both AI and humans.
Till now, we have already learned that for better customer and employee experience we need AI team member in our workplace. Though they are eating jobs, its expansion also provides fresh and tremendous opportunities. We need proper implementation, strategies, policies, and coordination of AI which brings benefits for companies and employees.  As according to prediction given by Gartner and CEO of x.ai, AI has the capacity to generate more jobs than eliminating them. Jobs like IT-facilitator, AI trainer, AI manager and financial analyst will be more in demand in near future.
Conclusion
Artificial Intelligence Innovations such as robots, Chatbots are continuously gaining importance due to remarkable approach. Leaders, advertisers, and industrialists are eagerly inviting AI team workers for booming the performance of their company. As the existence of AI workers evade human pressure, enhances product value, shrinks employee jobs, provides better user experience and most importantly provides an amazing makeover for your workplace.
They worked like virtual contributors, which eliminates the gap between high and low-level managers.  Through them, you can directly communicate with your leaders and even with your clients. Despite its uses, we can't ignore its disruptive nature. We must have a deep understanding that how we to manage AI. AI is building by humans, so they must know the control of AI. Being a leader of the company, it is your prime responsibility to control AI-workers, only then you can exercise its advantages and transform your workplace.
Offices
USA
Delaware
+1 (302) 319-9825
Canada
Alberta
support@technource.com