IT Solutions for Education Industry
Education is a domain that has been massively migrated to online medium over the past few decades. Almost every university, school, and college has an online portal that is accessible to its students. Some of today's educational organizations don't even have a physical location and are wholly based over the Internet. Still with increasing demand of stakeholders of this industry, organizations are falling short of adequate software applications. The list of gaps for not having proper software applications in educational organizations includes but not limited to:
Limited access to education and related information sources to the students
A lost connection between administrators, educators, parents, and students because of lack of an unified platform
Chances of bias and mistakes in assessing students
Unable to track the progress of students with proper data
Less clarity of offline study material
Technource with its experience of education domain created E-Learning software development
That combined courseware, assessment tools and supplementary reference materials with defined roles of creators, administrators, teachers and students and accessible through different devices
That created wide platforms for institutions, associations even countries education ministry to structure, organize and manage education system
For students to learn in an visual and interactive way to add clarity and ease to learning methods
Education Portal Services that we offer for E-Learning App, Web or Software Development

Web Application development for Educational institutes

Mobile Application development for Educational institutes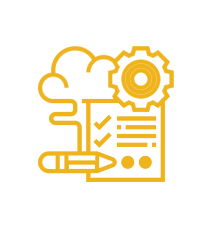 SAAS Platform for management of multiple institutes

Interactive learning management application development

Quiz and assessment application development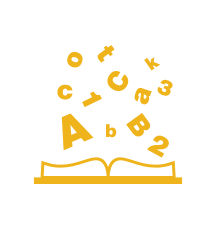 Courseware development and managment system

AI application development for education

AR application developement for education
Significant Features That we include in our E-Learning Software Application development

Institute Management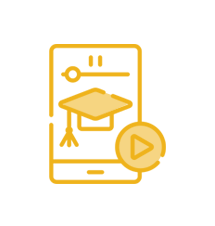 Online exam & assessment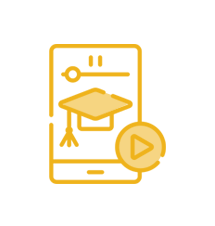 Online courseware

Realtime sessions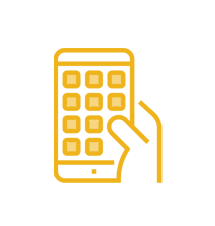 Classroom tools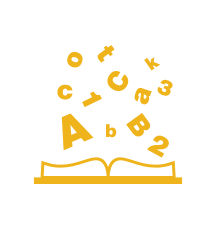 Interactive learning tool

Learning through AR

E-commerce
Want to build something similar?
Let's Work on Your E-Learning App, Web or Portal Idea.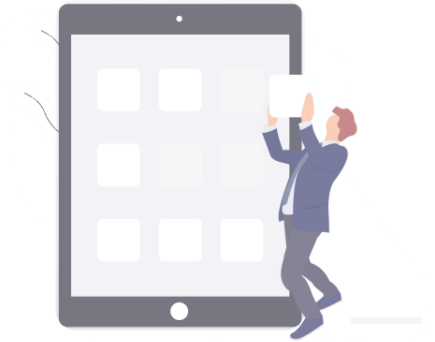 Technource On-Demand App Development Process
Simple. Seamless. Streamlined.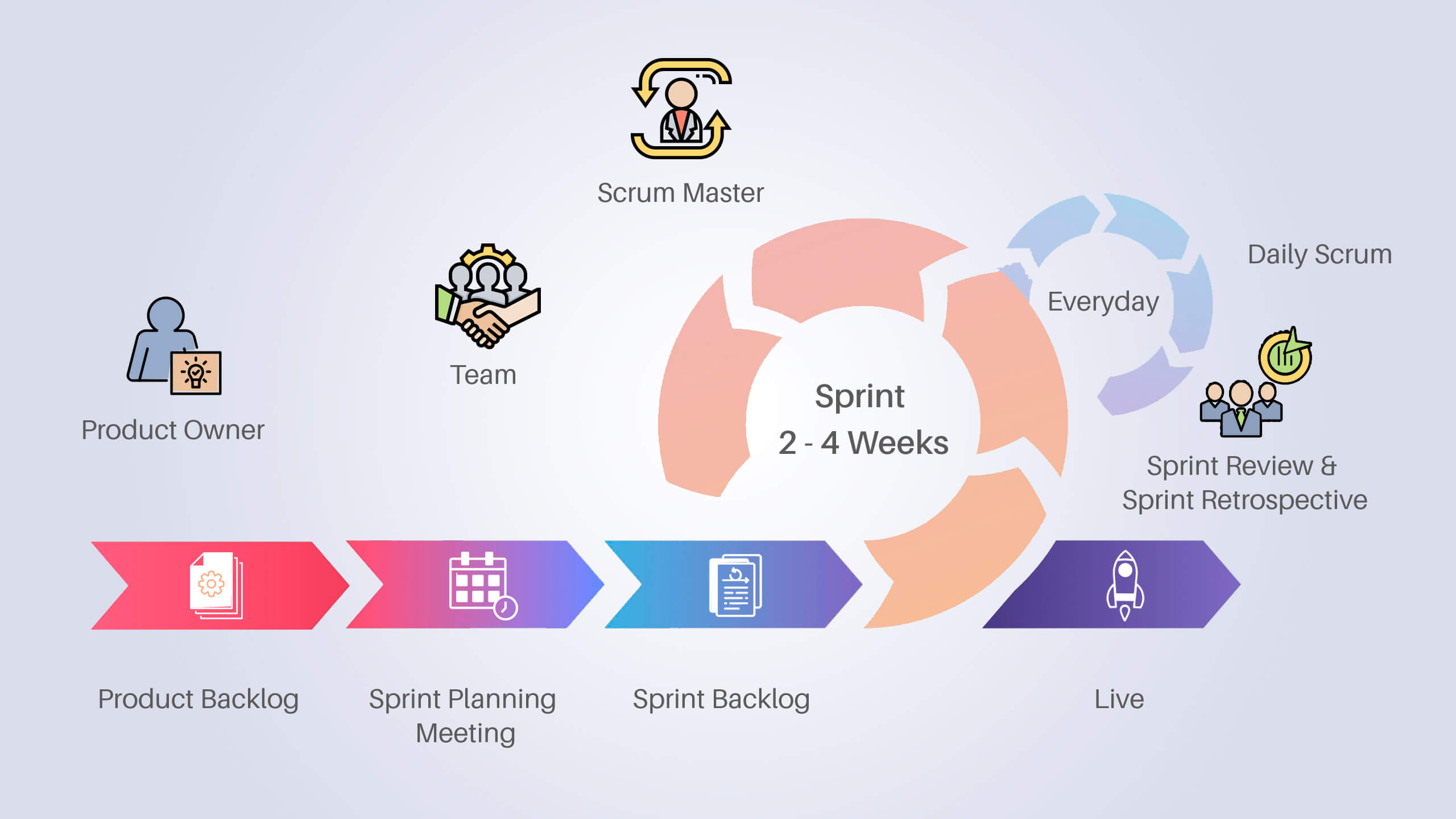 Want to Know More About Our Development Process?
Development Cost of E-Learning Software Application or Website
Software requirements in the education industry is diverse so as expenditure for it. Simple web applications cost as low as USD 2500 to go up to any extent when development is needed for the education system of a country. Technology is also a factor for an application's performance but it is equally significant cost factor as well. Technource can pass on the advantages of low cost development for having it's development facilities in India to it's clients.
Have an idea for an education application?
WHY CHOOSE TECHNOURCE FOR E-LEARNING WEBSITE OR APPLICATION DEVELOPMENT?
Technource is serving the education industry as a technology partner for a long time. Having experience of working with academic administrators, teachers, students, consultants and business heads Technorce team knows what exactly can work for different stakeholders of this industry.
Here are some more facts:
Experience of education software application development for 8 year
Created more than 20 applications for education industry with different features
Technource team consists of subject matter experts, business analysts, designers, project managers, web developers, quality assurance experts
Agile methodology of project management
Experience in working in AWS environment
Complimentary support after project completion and after that continuous support under AMC
You Ask, We Answer
Frequently Asked Questions
Have you created an online test or quiz program?
What type of applications have you created for the education industry?
Will I get the copyright over the code of my app?
How will you assure me that my idea is protected with you?
What do you need from me (client)?
Have any questions unanswered?