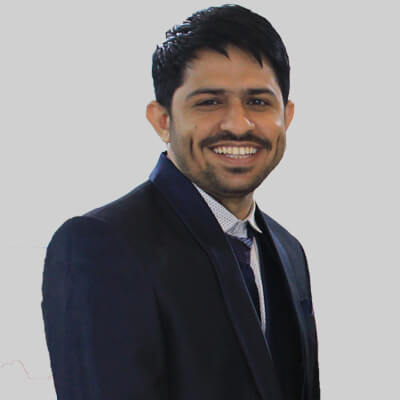 CEO - Mr. Sanjay Singh Rajpurohit
Mr. Sanjay Singh Rajpurohit, started his IT venture after completing his academics in Engineering. An early aged entrepreneur who always lead his team from the front and achieved success. He paces between two of his ventures Technource and Eminent Academy at ease. He motivated a team of young people to attain goals of building a name of trust among his client. Sanjay was never afraid to explore the ever-changing world of technologies and created some best in class solutions which are technically superior. Sanjay, with his futuristic vision, an inspiration to young entrepreneurs.
CFO - Mrs. Ankita Purohit
I am Ankita, I have primary responsibility for the planning, implementation, managing and running of all the finance activities of a company, including business planning, budgeting, forecasting, and negotiations.
DEPARTMENT HEADS HERE TO TRANSLATE VISION INTO REALITY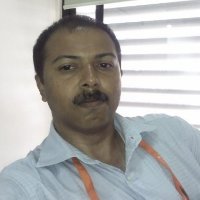 Saikat Ghosh
Associate Director - HR & Business
Yogesh Kumar
Digital Marketing Manager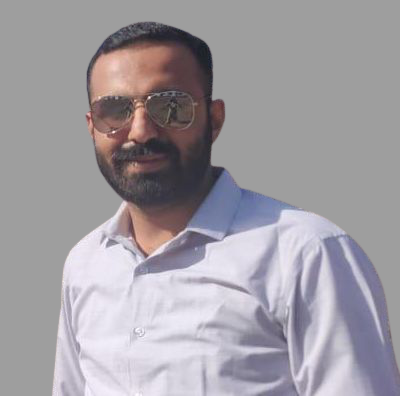 Amar Purohit
Business Development Manager
Krutika Doshi
Project Manager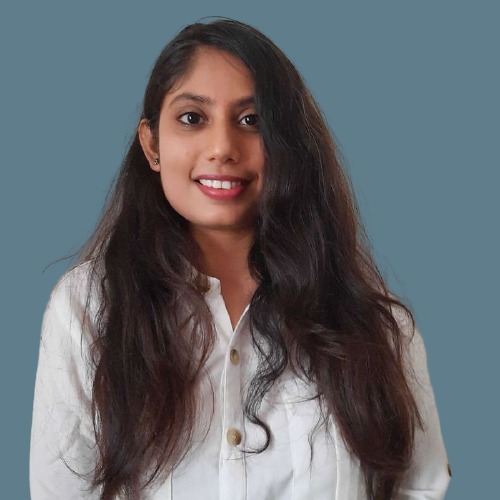 Shvetal Desai
Sr BA & Project Coordinator
Mayur Parmar
Project Coordinator
Darshan Rathod
HR Executive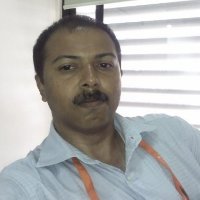 Saikat Ghosh
Associate Director - HR & Business
Yogesh Kumar
Digital Marketing Manager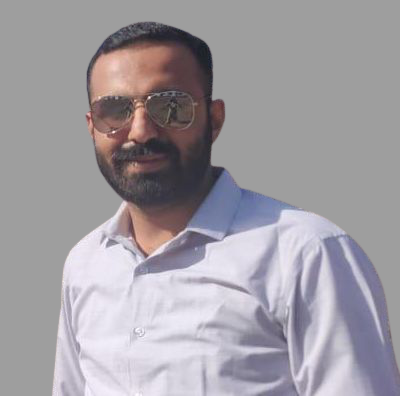 Amar Purohit
Business Development Manager
Krutika Doshi
Project Manager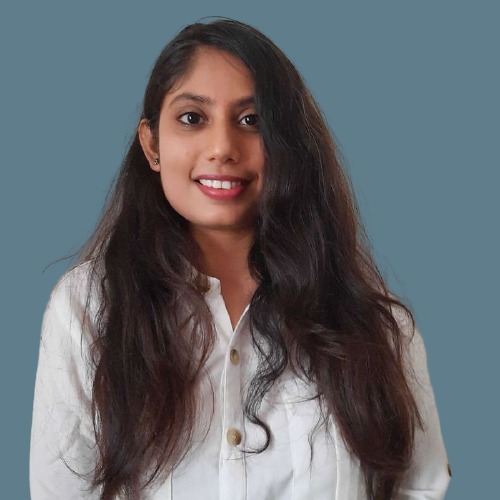 Shvetal Desai
Sr BA & Project Coordinator
Mayur Parmar
Project Coordinator
Darshan Rathod
HR Executive
Offices
USA
Delaware
+1 (302) 319-9825
Canada
Alberta
support@technource.com
USA
Delaware
+1 (302) 319-9825