---

How to Make a Clone App like Uber? (Features + Estimate Time + Cost + Uber for X Businesses)
---
Published on:
February 5, 2021
Updated on:
August 5, 2021
---
Introduction:
The way smartphones have made their presence in the human world, they've become inseparable from our thought. Every task we need to do has some association with our phone. Maybe it's the place that you want to visit or a favorite dish that you want to order. The incoming of apps, especially On-Demand Apps has changed the way we access almost all our services.
The introduction of Uber for X business models has automated many businesses by combining them with tech. The acute functionality it provides makes it a prominent part of the digital world. Through the use of mobile apps, every company whether large or small is trying to make its business more relevant and available to its consumers.
If you have a potential app idea like Uber, then you should read this blog till the end. This blog share information on how making an Uber-like app is one of the best ideas to invest in. Let's begin!
Why go for Native App Development?
If you already see that your app idea has the potential of an Uber-like app, then you should think about investing in native app development. The native apps provide the consumers with a flawless user experience and the best services.
The native apps offer programs that are specifically made to run on these platforms. Hence, the benefits they provide are more as compared to other web or mobile app development platforms. The apps using native technologies can be coded using languages like Java, Swift, and Objective C.
Native app development would be one of the best choices to combine with your business idea. On-demand apps such as Uber have three sides to them i.e. driver-side, rider-side, and admin side. Let's learn the features that can account for a decent clone app.
Features of Uber Clone App: Basic Features for an App Like Uber Development
Admin Features of Uber Like App :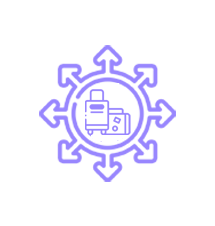 Trip Allotment:
The admin can manually assign trips to drivers. In low network areas, or areas with low requests the admin can help the rider reach the driver.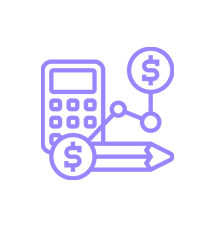 Revenue Accounting:
The admin can take care of all the payments related to the driver. The commission earned, the payable amount after deduction, and other things can be kept in check.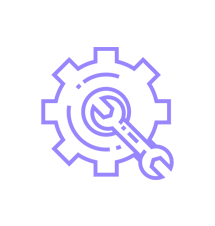 Maintenance:
The admin can see which of the trips have been completed, or are pending, or got canceled. This feature helps the admin to keep a track of every activity that is going on in the app.

Rider App Features of Uber Like App: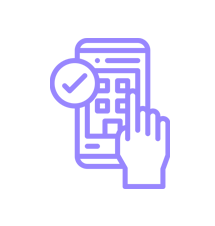 Advanced Booking:
Using this feature your riders would be able to book taxis in advance whether it's for their home, office, or any other place. They would never be late to any place using this "ride scheduling" feature.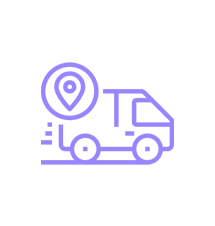 Live-tracking:
This is also one of the most important features of an Uber-like app. The user should be able to track the driver and the route they're taking to take them to their desired location.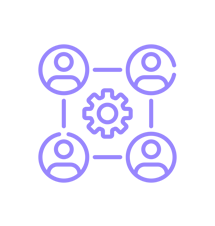 Communication Panel:
This is a must-have feature for every app. It allows the users to communicate with the platform and raise any queries or doubts they have. This helps the panel know what problems their clients are facing and helps them improve continuously.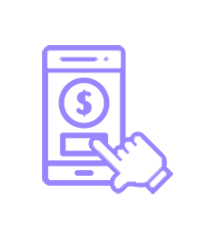 Secure Payment Gateway:
As the app powers the processing of all the other services, you're bound to provide the payment facilities as well. This feature should offer the users all the possible secure payment options. This feature will hold the confidential information of the client and hence must be designed with utmost security.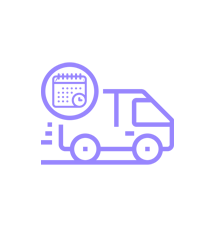 Ride-Scheduling:
This would be the real-time scheduling feature for users. Here you should offer the current and target destination feeding options. Along with this, the facility to see all the nearby drivers and choose.
Driver App Features for Uber Like App :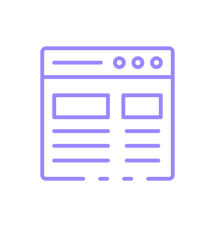 Dashboard:
The driver dashboard would be simple, a window to see if there are any requests for current bookings. The driver can also see the potential users in nearby areas but cannot make contact.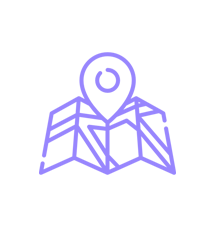 GPS Integration:
This feature would allow the driver to reach the user's location. It would also guide the driver to the destination once they start a ride with a user. An essential feature for the real-time functioning of the app.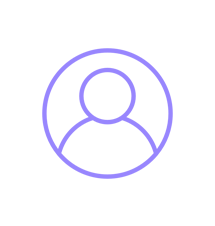 Profile:
This feature should take care of all the personal information provided by the driver. It should also provide the drivers with the history of trips they've made and the accounts related to the same.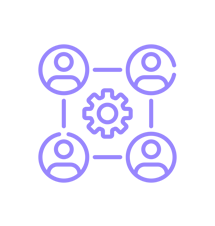 Communication Panel:
There can be certain cases when the admin can have to directly contact the driver or vice-versa. This feature would account for a direct communication channel that can be controlled by the admin.
How much Time does it Take to Make an App like Uber?
The time taken to develop an app like Uber depends on various factors. Foremost is the app development company you choose to make this app with and the app development process they follow. Secondly, the expertise they've inculcated over the years working on similar projects.
Developing an app such as Uber is a complex project. The app development cost & time also depends highly on the platform you choose for your app. Native apps take more time as compared to cross-platform app development. As the code has to write twice for iOS and Android platforms native apps consume more time and are a bit costly. Whereas in cross-platform app development there is a single code that works well for both platforms. This decreases the product-development cost and time it takes to develop the product.
But all in all here is the uber clone app development formula:
Time is taken to Develop Each Feature * Hourly Rate of Development Company = Total Mobile App Development Cost
Some Other Business Categories that can Work with an Uber-like App:
Here are some of the other businesses that can benefit well by following an Uber-like business model.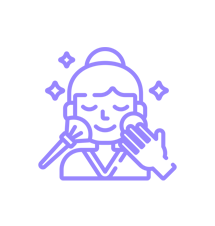 Uber for Home Assistance & Beautician Services:
As we all go through the pain of a leaking pipe or a socket not working right, there can be apps that offer on-demand assistance to such issues. The apps can also integrate beauty services ranging from home spas to other beauty and grooming services.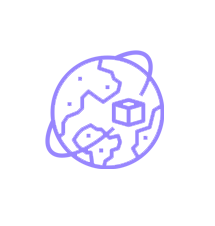 Uber for Logistics:
Along with the transportation sector, logistic businesses have experienced high-end tech automation. Today, some apps can help get you your forgotten key as well as transport your essential from one city to another. Yes, apps like Lalamove and Glovo have captured markets serving this area.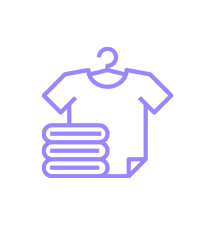 Uber for Laundry:
Creating an app that takes care of all your laundry is one other niche that you can target for automatization. As doing laundry is always a problem for time-poor individuals your app can bridge this lack of instant service with an on-demand application.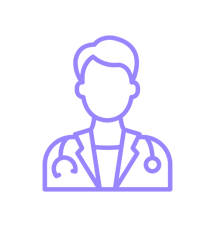 Uber for Doctors:
The world has experienced the importance of on-demand medical consultation apps in the tough times amidst the COVID crises. There has been an increase in the development of on-demand medical consultation apps after this time. Such an app would bring a revolutionary change in the way people seek medical consultation.
Why Work with Technource for Uber Clone development?
A project such as creating a Uber-like app for X business isn't an easy task. It requires a combination of talents at work with a clear idea of what they want to do and how to go about achieving that goal. It requires a team who has already worked with such projects and Technource happens to be one of them.
We've worked on numerous on-demand app solutions in the 9+ years that we've been in this business. We can work equally well with native as well as other cross-platform and web technologies. Our service is cost-effective and transparent as we follow the Agile-Scrum methodology while developing applications.
You can check out our previous work in the form of the case studies we've uploaded on our website. You can also seek free consultation by just signing up for a simple request form. If you want to become a prominent player like Uber in the on-demand market, you must start right and start early. Technource can give you all the technical push that you need to reach your goal.
Offices
USA
Delaware
+1 (302) 319-9825
Canada
Alberta
support@technource.com
USA
Delaware
+1 (302) 319-9825