---

Things to Keep in Mind while Creating or Developing Appointment Scheduling App + Appointment Booking App Development
---
Published on:
December 30, 2020
---
Introduction
Businesses or services that have to deal with clients on a day-to-day basis always struggle with keeping a track of their appointments. Whether you own a salon, are a lawyer, or a doctor, appointment scheduling is a huge part of your services. Previously one had to memorize every task they needed to complete during the day. Then came the concept of secretaries that used to manage everything on books. But through the advent of technology, this area has also seen disruption in form of appointment scheduling apps.
Appointment scheduling App Development is not only related to dealing with bookings and cancellations, it should also have special provisions for urgent bookings, rescheduling, re-arranging no-shows, and much more. The old process though efficient than remembering had its limitation such as too much physical work, repetitive tasks, time consumption, and the likes.
This inconvenience was bridged through appointment scheduling apps. This blog offers information on how one can create an appointment scheduling app. Read on to know what features to include and other important factors that contribute to a successful app.
Benefits of Creating an Online Appointment Scheduling App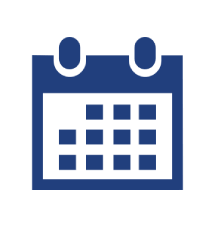 Manage Schedule 24*7
A dedicated app allows you to edit, add, and remove appointments 24*7. One can observe freedom from calling other individuals for rescheduling or canceling appointments and many other such tasks.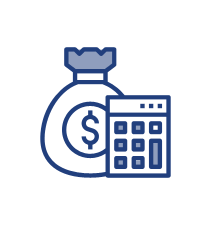 Saves Money & Time
Using conventional ways one has to spend a lot of time on the phone making appointments, giving the same repetitive instructions, and entering information manually. You also have to spend money if you hire someone to do this job and in such cases, their unavailability can cause you a lot of problems. An app for the same can save so much time and money.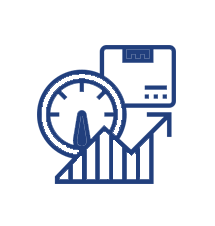 Another Marketing Tool
Your scheduling app doesn't have to do this one task of making appointments. You can add other marketing features to it. For example, your app can make a list of the e-mail addresses offered by the clients and send e-mails and newsletters promoting your services and spreading your word in other online communities.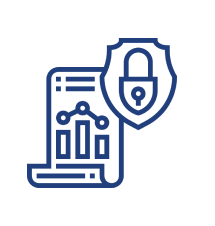 Information Security
As you're gathering information about your clients like contact numbers, addresses, e-mails, and other confidential information like bank credentials if you include payment methods, an app would offer security as compared to maintaining a manual ledger.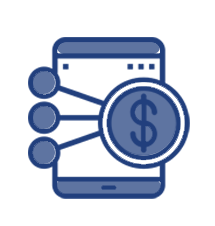 Online Payment Options
Today, myriad payment options are available for your clients to use. Especially with the incoming of Fintech apps the user prefers paying online. An app can make payment a seamless process by processing all the payments in one place.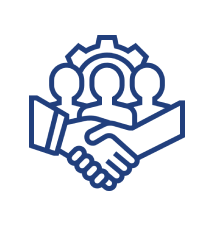 Managing your Business in COVID Crises
As we all know what tough times the world has seen you can understand how beneficial and safe an appointment scheduling app can be as opposed to other methods involving human interaction. An app would make you as well your client feel safe just like an on-demand food delivery service with no human interaction makes you feel.
Features to consider while Creating or Developing Appointment Scheduling App or Software
It always becomes difficult to decide the most important features that would work best for your application. But we've managed to gather 5 critical features that are of utmost importance for an appointment scheduling app.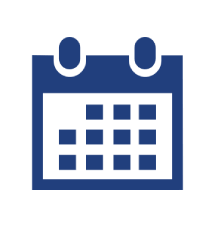 Efficient Scheduler
This is the core feature of your app. You must introspect well on how you want to create this feature while including all the facilities necessary for scheduling. Some of the most important functionalities include marking appointments, other classes like time of appointment, payment details, deposit, total amount, and the likes.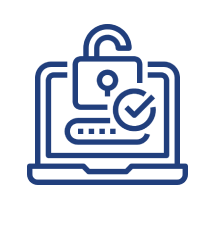 Secure Payment Gateways
As apps allow you to use online payment methods you have to include secure payment gateways that are efficient enough to save confidential client information.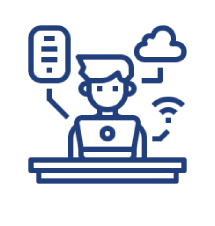 Admin
What if you have more than one location, or have to manage different clients belonging to various domains. You might need staff, logistics, and other client management functionalities depending on your business. Hence, an Admin can keep an eye over all such business requirements.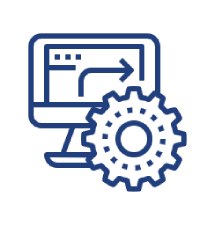 Automation
Any app today can benefit from some automated features. Some of the tasks such as billing, client reminders, sending emails, and newsletters should be automatically done by the app. Automation can optimize your app and decrease your workload to a large extend.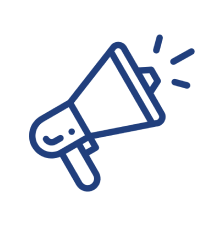 Marketing
Including marketing, features can really help you promote your business directly from your app. You can include social media bookings, organize email marketing campaigns, connect with other communities, and much more. Marketing is an efficient tool for making people aware of your services.
Revenue Models for Appointment Scheduling Apps
Before you go for Appointment Booking App Development, you should have a plan on how and from where you'll earn revenue. Various models can monetize your app. Two of them are mentioned below.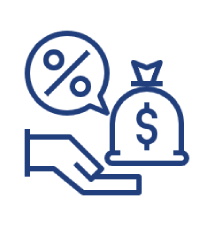 Commission Based Model
This is the most conventional revenue model that you might've observed in recent years. Using this you can charge a particular commission for the convenient services that you're providing to your consumers. As on-demand apps have convenience charges this can account for the same.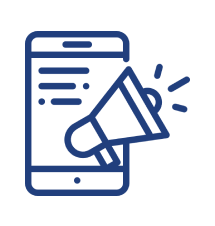 In-App Advertisements
Advertisement though disturbing can account for a steady revenue stream. It helps big brands do their promotions while adding some bucks to your bank account, In-app advertisements offer a uniform revenue flow.
App Development & Technource Expertise
Online Booking App Development or on-demand app development requires proper planning and a sound development team to create an efficient application. The app development process is a cumbersome one. There are many areas like design, development, testing, content, and much more that require an experienced development team.
Which technology should you use for Appointment Scheduling App Development, will still remain the primary question while developing any application. We – 'Technource' – a professional IT service provider from India offer our web and mobile app development services in web, native as well as cross-platform technologies.
Our web techs include PHP, MERN, and MEAN stack. We offer mobile app development using native techs such as Swift, Objective C, and JAVA. Our cross-platform app development is done using React Native, Flutter, and Ionic.
Through a 9+ year-long experience in IT service development, we've created numerous apps for our clients around the globe. We're aware of the challenges one has to face during app development and this has helped our team built a resilient attitude towards challenging projects.
The case studies from some of our most prominent projects are available on our website for you to have a look at. You can also request a free consultation on our site and one of our engineers will get back to you sooner than you imagine. Let's get together and automate this area of your business using tech.
Offices
USA
Delaware
+1 (302) 319-9825
Canada
Alberta
support@technource.com
USA
Delaware
+1 (302) 319-9825