---

Painted Your House? Why not Your Website?
---
Published on:
November 1, 2017
Updated on:
July 28, 2021
---
Every business owner wants to invest at the places that are likely to bounce earning at warp pace. And not approaching those sensitive points that are degrading to revenue and credit as well. In the era of online presence or say web presence, B2B marketers are more focused on creating the impression. And when all these terms are in the consideration, it seeks a great presentation of your platform. No matter, It is your website just a blog or an application. Focusing the title, we are here for making our website just up to the mark, to the next level and going further.
A general mindset thinks it of "let me see the website first, I'll be assuming how the firm can be?"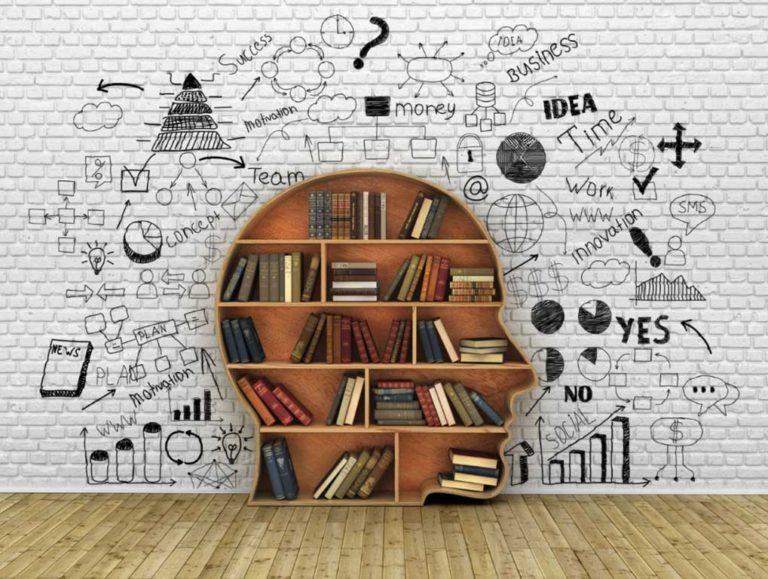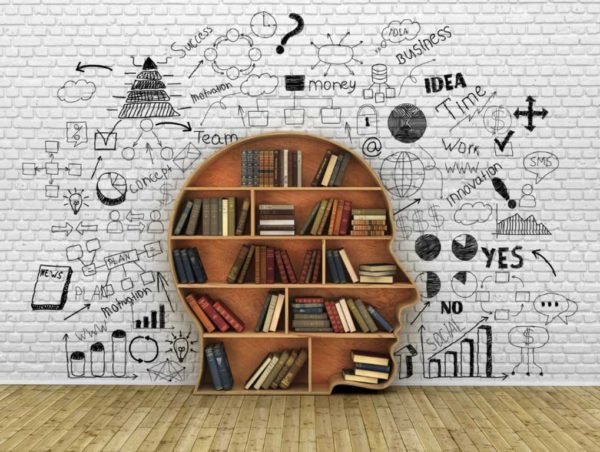 There can be certain approaches you follow for your existence on the internet. Going for IT professionals or the website development companies for your web design and web development and then maintaining them like your daily medicines and diet. If your website is with PHP web development, Hire PHP developer to redesign completely.
Why Should "YOn(IU" Revamp Your Web Design Impression)?
Answering this question leads to answer "Why should you dress up well for a party?" or "Why decorating your house before Christmas?" And here Christmas is every day if you're presented in front of the large audience of the clients. The very first click of the website makes a voice to a visitor that it has something that is indifferent with others.
Breaking the Monot is the working approach.ony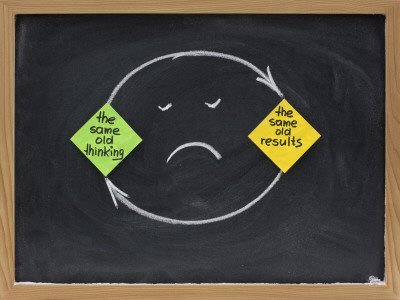 The web development companies are having the potential to convert your marketing leads into customers, each one. What you need to do is, make them essentials for your business. And choose the right one. Because designing a website is not making a big deal but making it a big deal is the true approach for making sales like never before.
Your website must (And not the "Should") breaking the monotony, the same functionalities and not anything new puts will not make the way to visitors. It should be giving a reason to join your company and not the competitors.
What Points to Consider for reforming the website?
Make Your website For All – Make it responsive, intelligible, Smart
Give as many alternatives you can – As in android app development or communication
Design it with Professionals and not the beginners – Because we want it "new"
Approach for WordPress web development, if following an older platform
Migrate platforms
Update every nook – Designing, Pictures, Testimonials, Navigation
Make it facilitate – Users should not lack behind the complex operability
A website should be "WOW" giving and not approaching top cornered cross sign.
Don't forget to make it "Content Rich" Because content is the main medium to shake visitors hand.
Speak Your Client's Language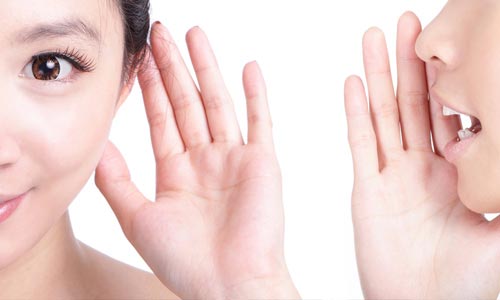 Simply put, "You will love to talk with the person belonging to your country, more with your state, city and even better if neighbors".
Keep it Simple and to the Point. Even in Design. Hire web developers who understand the target viewers. And are able to make them understand in their language.
Make web content similar to a target audience. For an instance, Your target market is the USA and the website represents Indian tone of English, will not be working for them. Level up the literature in technology.
Follow current web design trends
Use of PodCasts
Effective visuals
Include BOTs – (Avoid too many)
Create a layout that seizes a reader's eye on the content you want to draw them
Hire IT guys providing great communication between design and development.
Use of Scalable Vector Graphics
Smooth Animation
Brighter color
Layout with diagonal lines
Avoid Complex designs, Keep it Simple but attractive.
Scrutinize Before You Hire & Kick off with Happy Clientele
Now you have all the round tips to reform your website with innovative things in consideration. A web development nicely can be nicely ended up if you go for the right people and the people offering you all the functionalities you need plus add up the trending requisites. And it is wise to go for hiring with all the checkpoints in a pocket. Because sometimes we should and have to bargain with our own budget when approaching a really larger audience than expected for our business.
Save
Offices
USA
Delaware
+1 (302) 319-9825
Canada
Alberta
support@technource.com
USA
Delaware
+1 (302) 319-9825