---

Strategies to Follow for Designing Your Android Application
---
Published on:
August 16, 2017
---
Mobile application development has taken the place for all digital innovations. In the world of rapid transformations and relocations, it is necessary to have digital devices with upgraded featured Applications. If we go with a current scenario then it is crucial to take mobile desktop everywhere you go. So, It is better if we choose Smartphones having all the applications for our desired task. Developers have started to work with various strategies to make Android application development services in such a way that can take one's breath away.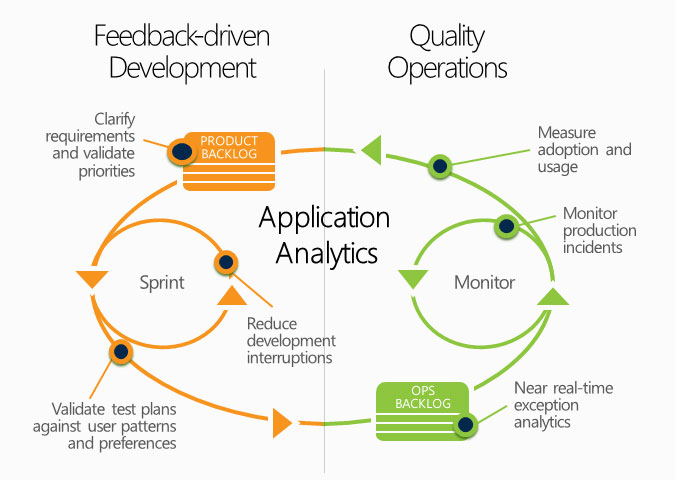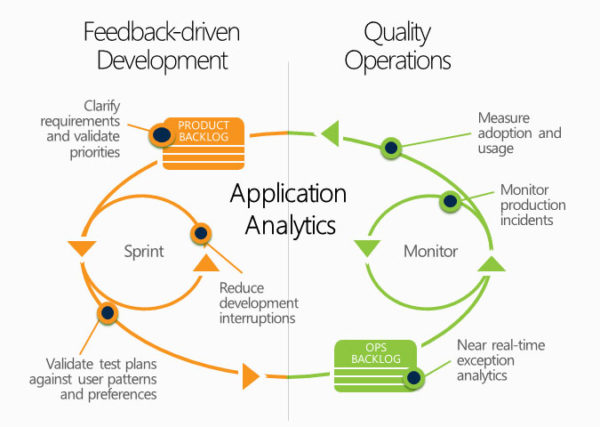 To make your application to search out more on play store a developer needs to create such innovative designs and attractive user interface of android application development. That can attract people and make them be published in front of more people. To make such designs and user interface, developers should follow such strategies for your UI/UX. Clients should choose such skilled designers to make their application a unique one.
Let's have a look at some Key Points for Your Android App User Interface: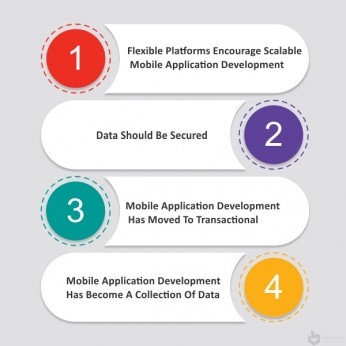 As we know, Android Apps have become the buzzword in today's world. An app filled with eye-catchy features and makes amaze with its usability will definitely captivate one's attention. To make Android application development more enhanced, one should understand the concept of a user interface & recent trends. If an app will have an appealing style and visual effects, it will lead further clicks of users. Thus, the growth of any company or an individual would be an obvious one.
Make Your Graphics Up to Date:
A designer should keep in mind to not make graphics in such static manner. Thinking that "one size can fit all" because when it's about resolution or size it should be tailored for the different devices. Meaning thereby responsiveness plays a great role here. Keeping fixed size spoils the appealing visual looks of an application.
Make App an User Centric: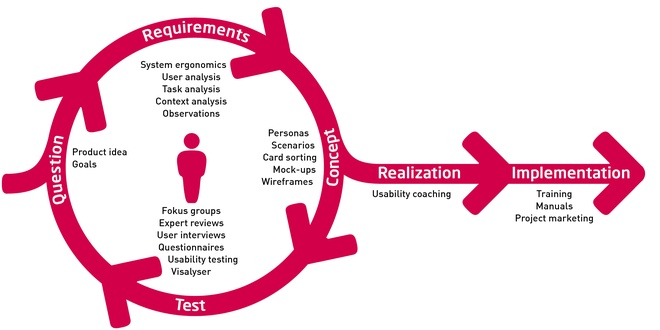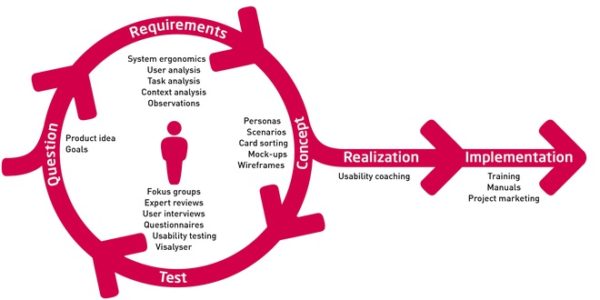 Make an app that will cover all the parameters affecting the users. Because an application that fulfills all the needs of a user will automatically get responses from the people. Think about the target audience and make application according to that. Make the testing phase more concrete, by analyzing what problems the people are facing while using your application. Make navigation easier as much as possible. A developer should consider the suggestions of users to make it implemented in the further versions of an application.
Make Your UI Pleasant with Colors:
It is said that colors make feel pleasant to the eyes if they are represented in a correct manner. Yes, psychologically it is damn true to have meaningful colors in designing your home or an application. Colors make a direct effect on one's mental state. It should be related to the real world or some natural things that can make alive the feelings of people. So the selection of colors seeks a thorough knowledge of designing concepts.
Make more personalized than customized: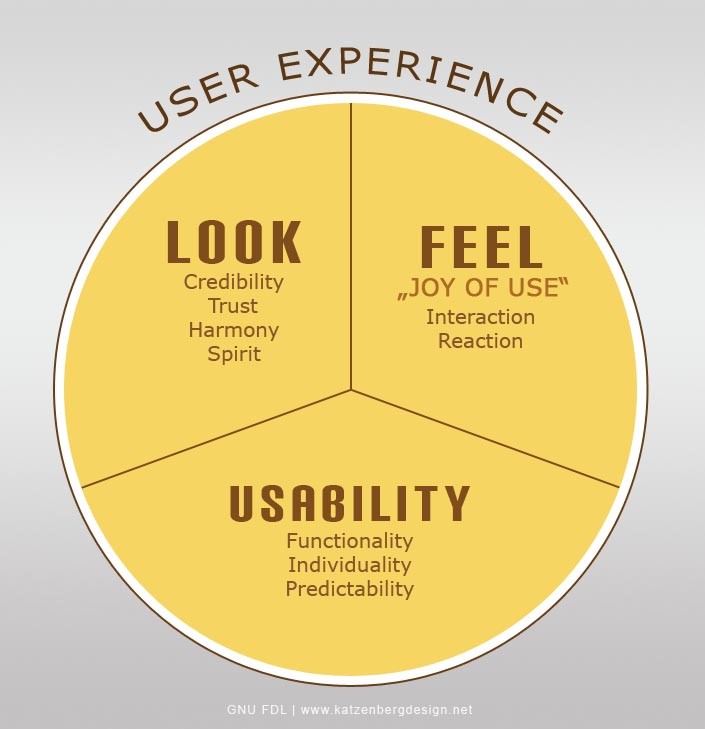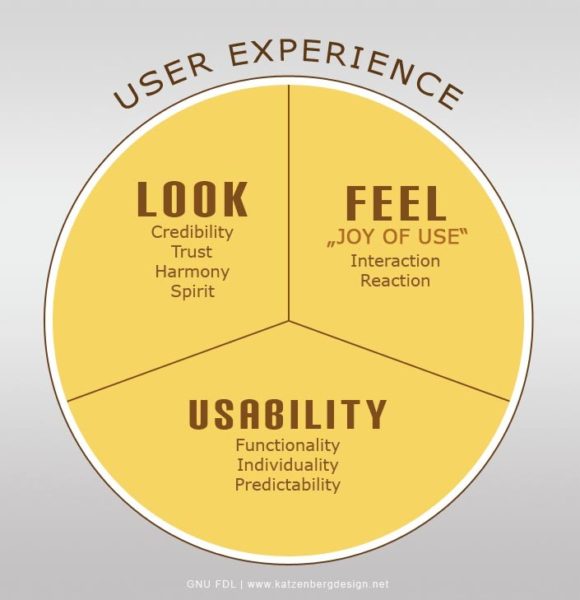 With the concept of personalization, the behavior of past visitors is recorded by an application. The details of the everyday visitors will be updated in the application. In the period of Big Data, there are countless ways to improve mobile UX. There will be kind of artificial intelligence in the user interface intellectuals. Such as, one is interested in watching some specific kind of movies only. An application would remember the kind, and in further usage, it will show them such movies recommendations.
Simple in design, Oriented to the Market:
Making simple application and giving more out of them, will surely make users feel different about your application. Because no one has enough time to involve in complex navigations. Everyone wants a simple and smart app. In addition to this, if an application is updated with the market trends than the target audience would definitely be attracted towards an application. Because an audience visiting your app needs updates regarding the respective field. This factor makes more publicity for any application.
There are many important features to note for making the android application more user-friendly. Give them a special look and feel there are various key factors to be implemented in the application. To make such applications, one should hire android app developer from India. Because they are well-versed with all the features regarding user interface designing. So what are you waiting for? Make your first android application the most searched one.
Offices
USA
Delaware
+1 (302) 319-9825
Canada
Alberta
support@technource.com
USA
Delaware
+1 (302) 319-9825